The Willey Envelope Company has been serving Southern Ohio and regions beyond beginning in 1851. Since our founder Reginald Willey first attached a little packet of seed to the envelope he tied to a carrier pigeon, Willey Envelope has been a leading innovator in cutting edge communications transmission. From the Safe-T Envelope that transformed the battlefield in WWI to our latest innovation you have to "see" to believe, you can trust Willey Envelope with anything you put in it.
Made with pride in Question Mark, Ohio since 1851, Willey Envelope is the cornerstone of this beautiful community. "There's no Question Mark without Willey Envelope," they say and it's true: Our founder Reginald also founded the town! We remember him every four years on his birthday, February 29, known in town as Reginald Willey Day. Children are given the day off school to take part in our Envelope Pageant, and the factory smokestacks blow all day in his honor.
Please peruse our current product offerings and know that they are still made with care right here in Question Mark, Ohio.
The Willey Safe-T Envelope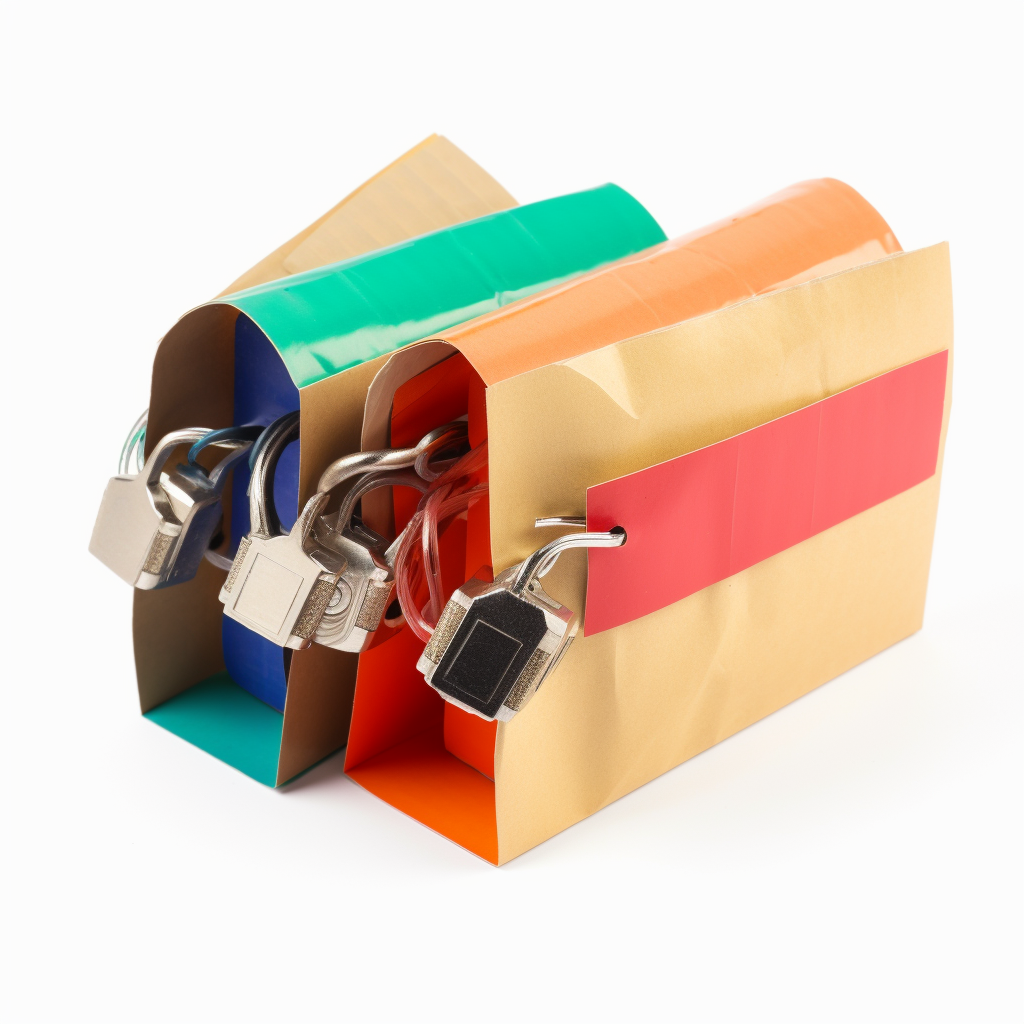 The original Safe-T envelope, developed by Reginald Willey Jr. and used by the Ottoman Empire to secure their lines of communication in the First World War, is now available in an array of fun new colors. Sold in packs of 5, locks sold separately.
$20
The Willey Tyn-E Envelope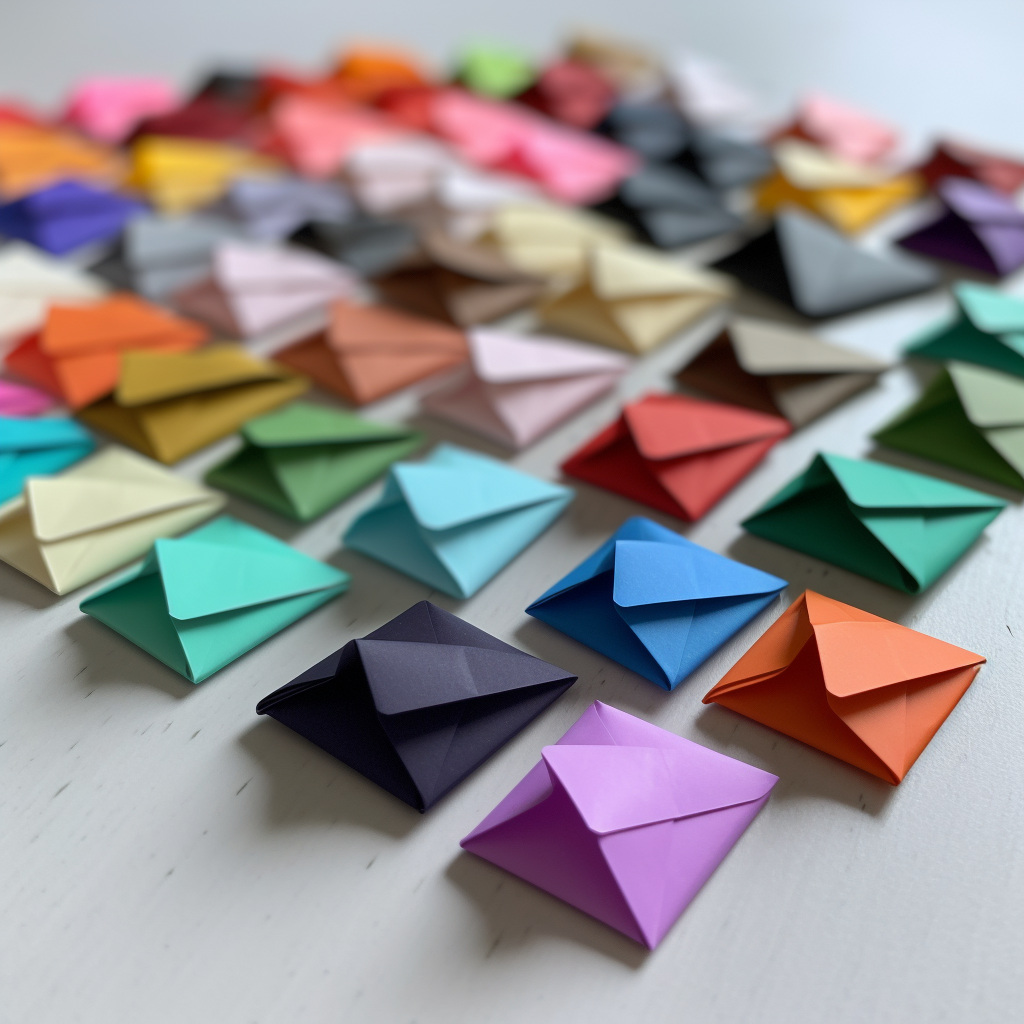 Perhaps you would like to send a very small note of affection to someone you love? Or perhaps you know someone who themselves is very small. The Willey Tyn-E Envelope is a perfect choice for your smallest communication needs. Sold in packs of 100.
$10
The Willey Invisible Envelope

For your most secretive communications, try the Willey Invisible Envelope. Imperceptible to the human eye, as well as to most forms of photography, radiospectrometry, and even x-rays, the Willey Invisible Envelope is our most advanced envelope. Please note: due to the nature of this product, we can not currently locate it and, as a result, have paused all new orders.
The Willey XL Envelope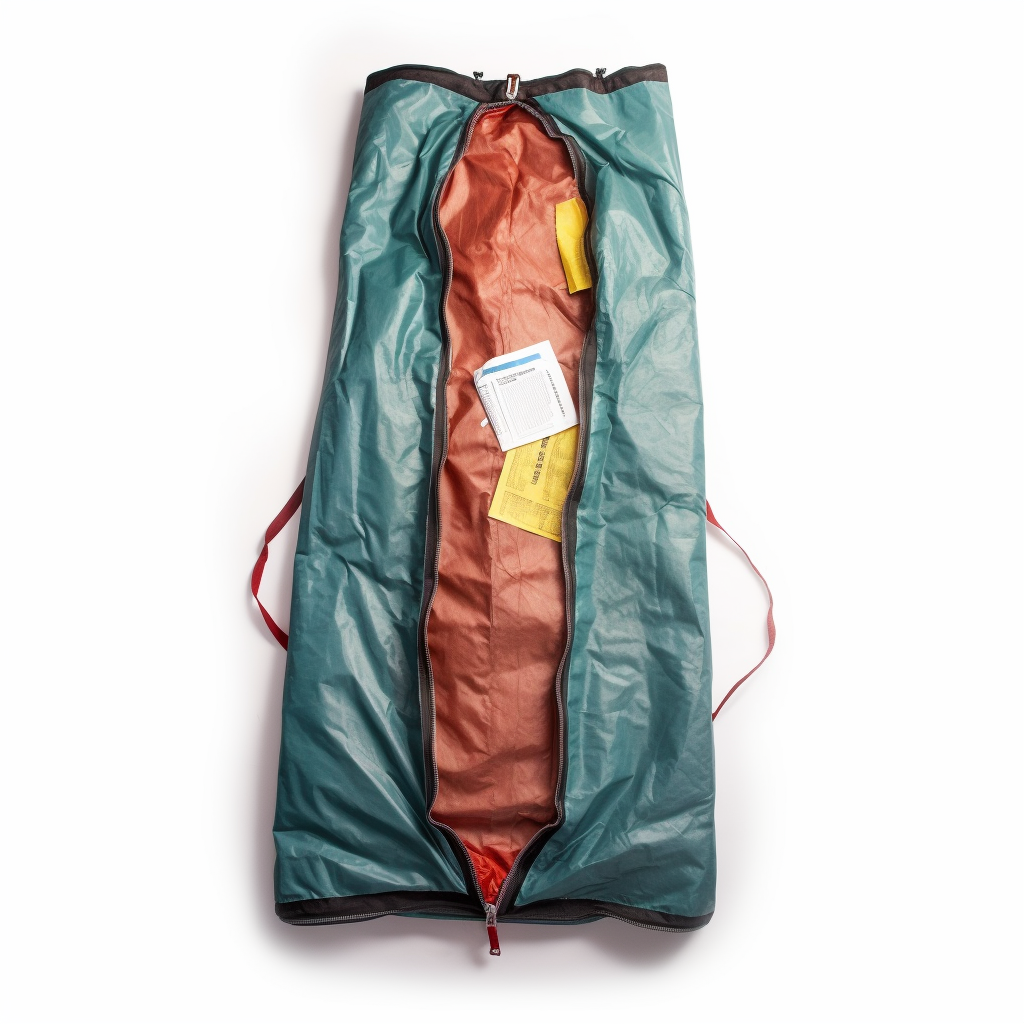 Our largest offering for when you need to store, send, or dispose of oversized documents or other large items. Waterproof and rated for biohazard handling as well as available in many fashionable color combinations. Unable to hold items larger than 6'8". Sold individually.
$199
Willey Envelope, 1 Willey Way Question Mark, Ohio 43051